202201jun9:30 am12:30 pmEvent OverCommercialise Your Creativity: Creating an Image of Success9:30 am - 12:30 pm Spennymoor Town Hall, Town Hall Event Organized By: Create North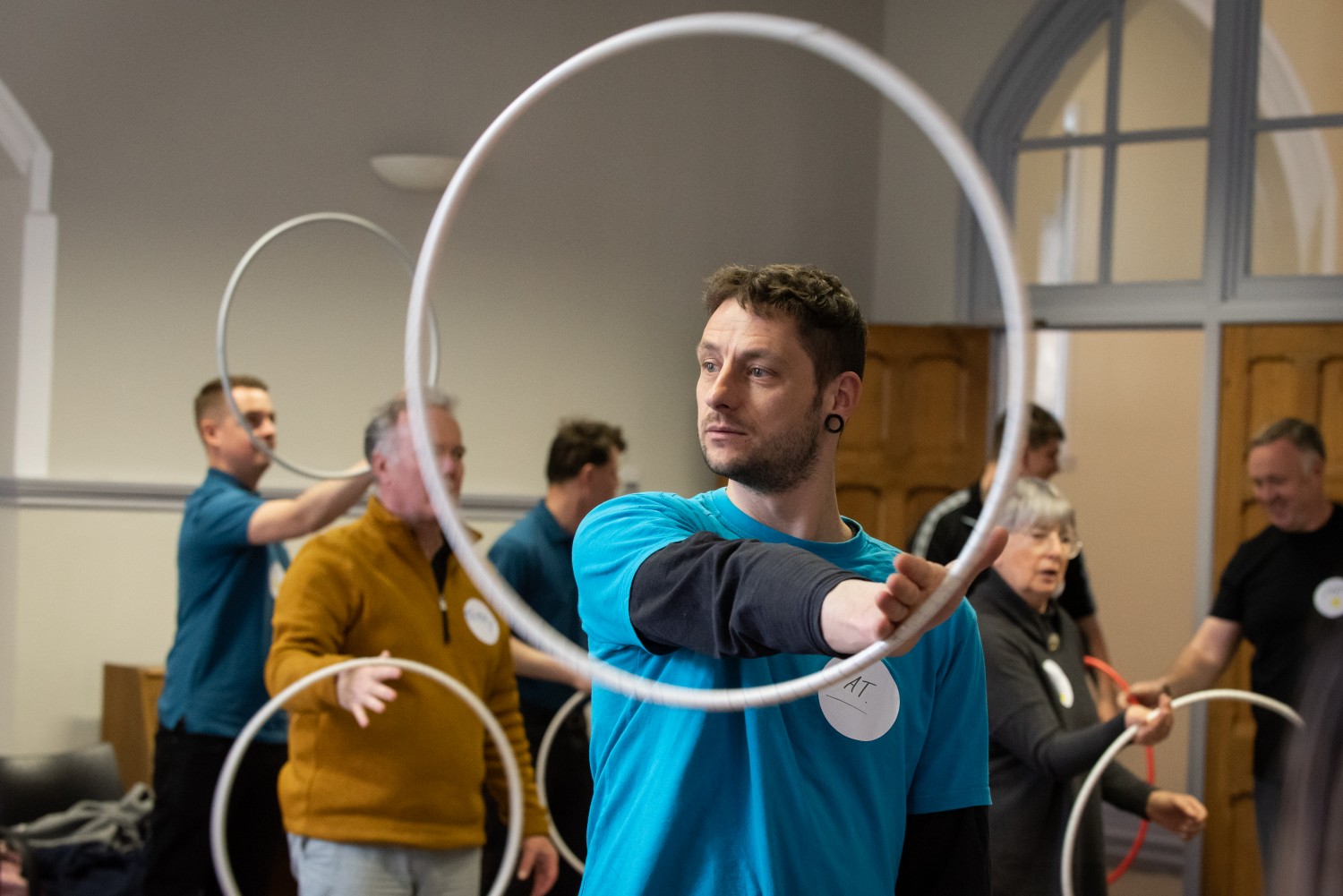 Event Details

This fully-funded workshop is one of a programme of sessions for artists, creative practitioners and creative businesses / organisations in South Durham wanting to generate income from their art or craft. 
The most successful artists who start a business illuminate their journey by creating a clear mental picture of the world they wish to create. So what would success look like to you?
In this workshop you will create a collage that vividly captures your goals and aspirations. We'll explore how you can use this imagery to ensure that you channel your energies into the activities which will help you realise your ultimate goal.
Then we'll examine how creative entrepreneurs are making use of their own skills and capacities to exploit opportunities.
Using self-assessment profiling tools, you will explore your own potential to be creatively enterprising and look at how your existing skills can be harnessed and developed to put your ideas into action.
By the end of this workshop you will have:
identified the characteristics of creative entrepreneurs you admire
reflected on your own creative entrepreneurial traits
explored how you can build on your entrepreneurial abilities
considered the implications for your own businesses of those areas you feel under-confident about and developed strategies to address any skills gaps
planned your own creative 'entrepreneurial apprenticeship'
planned for success
All the materials you'll need will be provided.
This workshop is free, but places are limited so please book early to avoid disappointment.
 Register your interest below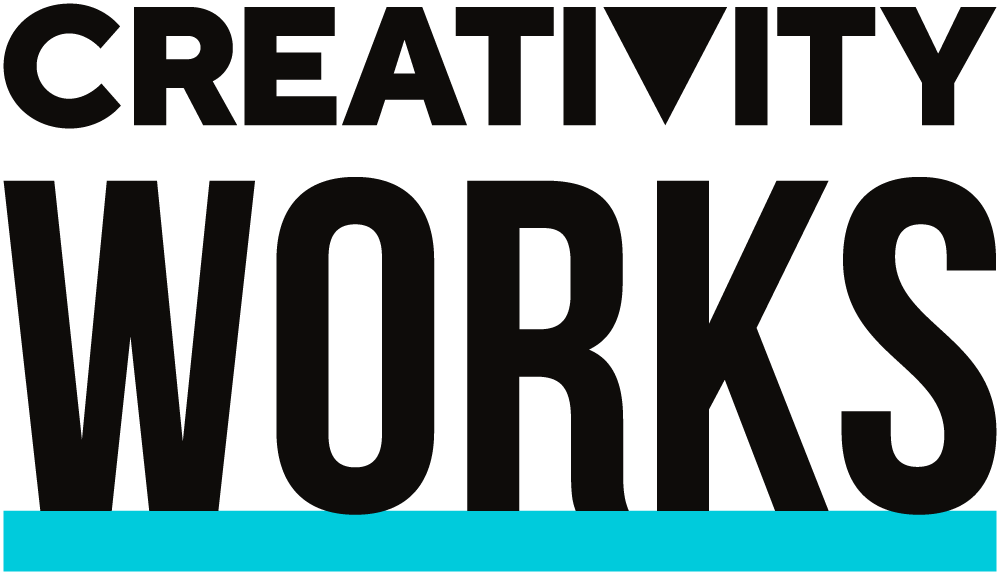 Time

(Wednesday) 9:30 am - 12:30 pm
Location

Spennymoor Town Hall

Town Hall
RSVP Now
RSVPing is closed at this time.
Can not make it to this event?Change my RSVP