202229jun9:30 am12:30 pmEvent OverGet Out of Your Garret and Build Your Business through Networking9:30 am - 12:30 pm Spennymoor Town Hall, Town Hall Event Organized By: Create North
Event Details

This fully-funded workshop is one of a programme of sessions for artists, creative practitioners and creative businesses/organisations who HATE networking but want to generate income from their art or craft.
Networking can seem daunting, but it's essential to all businesses, especially creative ones!
In this insightful and engaging workshop, we will examine how a whole range of people from family to funders, curators to commissioners, collaborators to competitors, agents to audiences can contribute to the development of your creative enterprise and how, through careful management of your networking strategies, you can make the very most of what the relationships with these people can offer.
You'll be introduced to the tools and techniques successful creative entrepreneurs use to build extensive networks and get who really matters on board.
By the end of this practical workshop, you will have:
identified the tasks you need to complete to launch or grow your business
considered who might help you achieve these tasks and what exchanges will take place
developed strategies for gathering information about opportunities
explored how collaborations can help you innovate
learned how to widen your networks
built a network map
developed your pitch and honed your networking skills
This workshop is free, but places are limited so please book early to avoid disappointment.
Register your interest below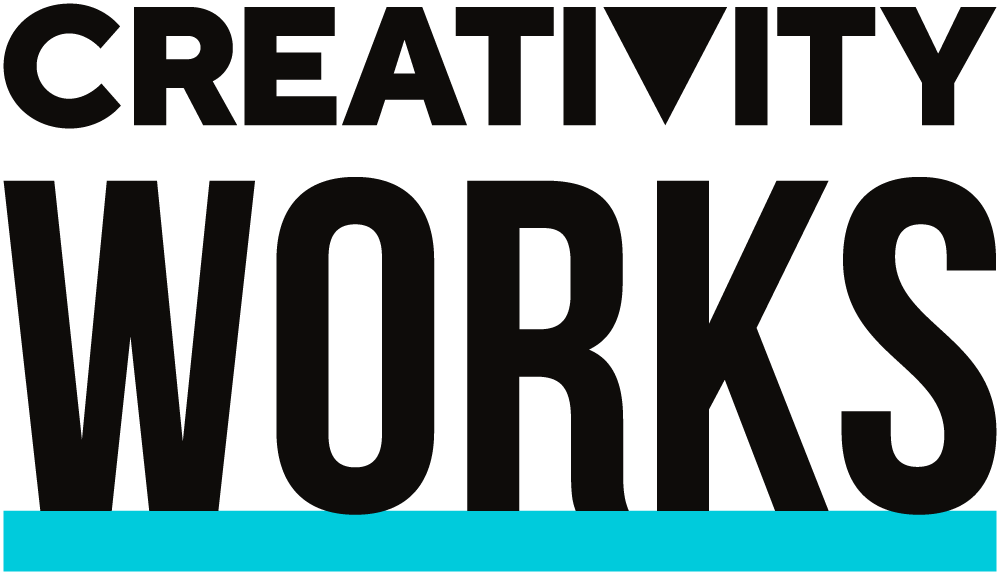 Time

(Wednesday) 9:30 am - 12:30 pm
Location

Spennymoor Town Hall

Town Hall
RSVP Now
RSVPing is closed at this time.
Can not make it to this event?Change my RSVP