202201dec10:00 am02(dec 2)4:00 pmEvent OverMess Making As Social Glue with Lady Kitt10:00 am - 4:00 pm (2) Ushaw Historic House and Gardens, Ushaw Moor Event Organized By: Create North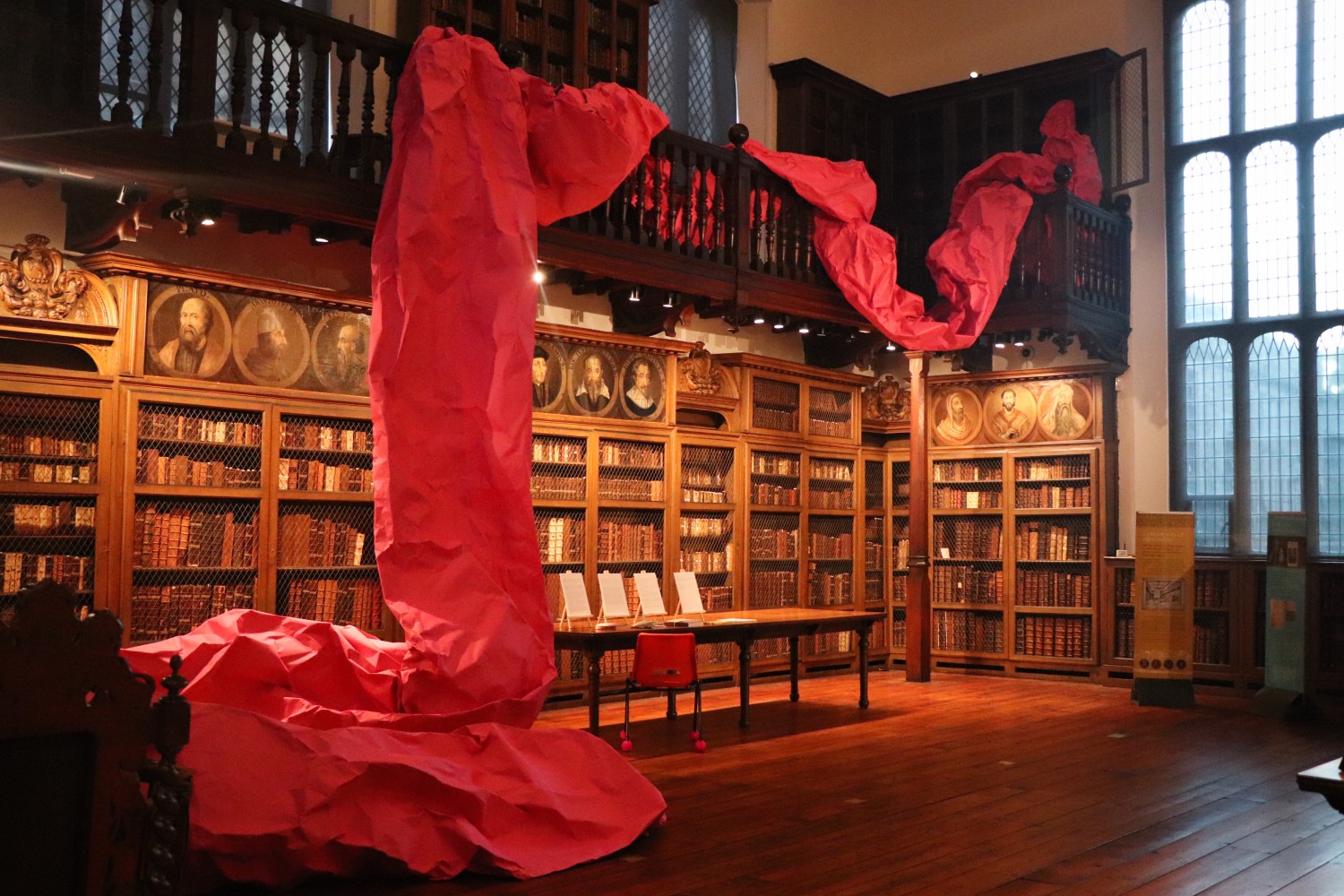 Event Details

Create North is delighted to be working with artist Lady Kitt to host a two-day shrine building residency, responding to Ushaw's history as a site for community gathering and worship. This residency is designed for creative practitioners wanting to share and develop collective, social / sociable art making approaches and projects

(no previous experience of facilitating or developing social / community art projects is necessary).

"Social / sociable art making can be messy- physically, conceptually, and emotionally. Tidying up, making sense of, and celebrating the unpredictable aspects of process-based art is hard work which, in my experience, is simpler and more fun when shared with a creative community" Lady Kitt

Brief overview

Day one takes attendees through Kitt's Mess Making As Social Glue process for developing collaborative art projects, and building mutual support structures for social artists. Everyone involved will be invited to share ideas, questions, concerns about (and joys of!) facilitating social art projects, from co-operatively developing creative ideas, to evaluating projects. There will be opportunities to discuss organizational aspects like access, safer spaces and project planning, as well as getting involved with some hands on making.

Day two offers' opportunities to reflect on ideas from the previous day and for attendees to start developing frameworks / tools / activities / processes which respond to and support their own work and the interests of current / potential collaborators. We will also consider methods for communicating the value of process led / collaborative art making to various audiences.

Attendees will leave having:
Made an installation / shrine together, inspired by Ushaw's history as a place of community workshop and reflecting belief systems & ethics (secular / spiritual / political) of the group
Considered ethical framework(s) which might be appropriate to their own work in collaborative / community / social art settings
Shared tools and exercises for collectively navigating and valuing mess, awkwardness, and failure in art making
An introduction to accessible creative practices
Gathered ideas for developing applications and project plans which respond to the needs and interests of a wide variety of people / organizations who might be involved in projects (including communities of local people, staff & volunteers at organizations / venues and funders)
Lady Kitt is an artist, researcher & drag king proudly from, and based in, the North East of England. Their work is driven by insatiable curiosity about the social functions of stuff that gets called art. Kitt invites people to join them in creating objects, interactions & events. Their projects use collaborative creativity to
(gently) dismantle and mischievously re-craft systems, structures and spaces Kitt finds inaccessible (as a disabled person), discriminatory, obsolete or just quite dull.
Some things that have happened as part of Kitt's work are:
Giant origami boat races ("Conny Festival", 2019, Consett County Durham)
policy changes ("enSHRINE Project" 2020-on https://www.lladykitt.com/enshrine )
an international, ecofeminist art magazine for, and by, children ("(small but) FEIRCE", 2018-on, commissioned / supported by organisations including The NewBridge Project (Newcastle), The Institute for Art and Innovation (Germany) and Northwood Heights Home Education Group
(London) https://www.smallbutfierce.org/ ).
Kitt is a trustee for Crafts Council UK, a Social Art Network co-led and founding member of disabled artist led "art rabble" kin collective (Northeast Culture Awards finalist 2022). Their work has recently been shown at Atlanta Contemporary (USA), Saatchi Gallery London (UK) and National Centre on Restorative Justice (USA). Kitt has worked on social art programmes, commissions and residencies with UP Projects and Flat Time House, London UK (Constellation 2020-21), Durham University (The Good Books, 2021-22), Manchester Metropolitan University (SAFEDI 2020-21), The Bowes Museum , Barnard Castle (Untitled #10, 2019-2020) and Arts& Heritage ( Northumberland, Meeting Point 2020-22).
Time

1 (Thursday) 10:00 am - 2 (Friday) 4:00 pm
Location

Ushaw Historic House and Gardens

Ushaw Moor
RSVP Now
RSVPing is closed at this time.
Can not make it to this event?Change my RSVP