202223sep3:30 pm4:30 pmEvent OverGrants for Pilot Projects: How to access funding to kick-start a new idea3:30 pm - 4:30 pm Jarow Hall, Church Bank, Jarrow NE32 3DY Event Organized By: Create North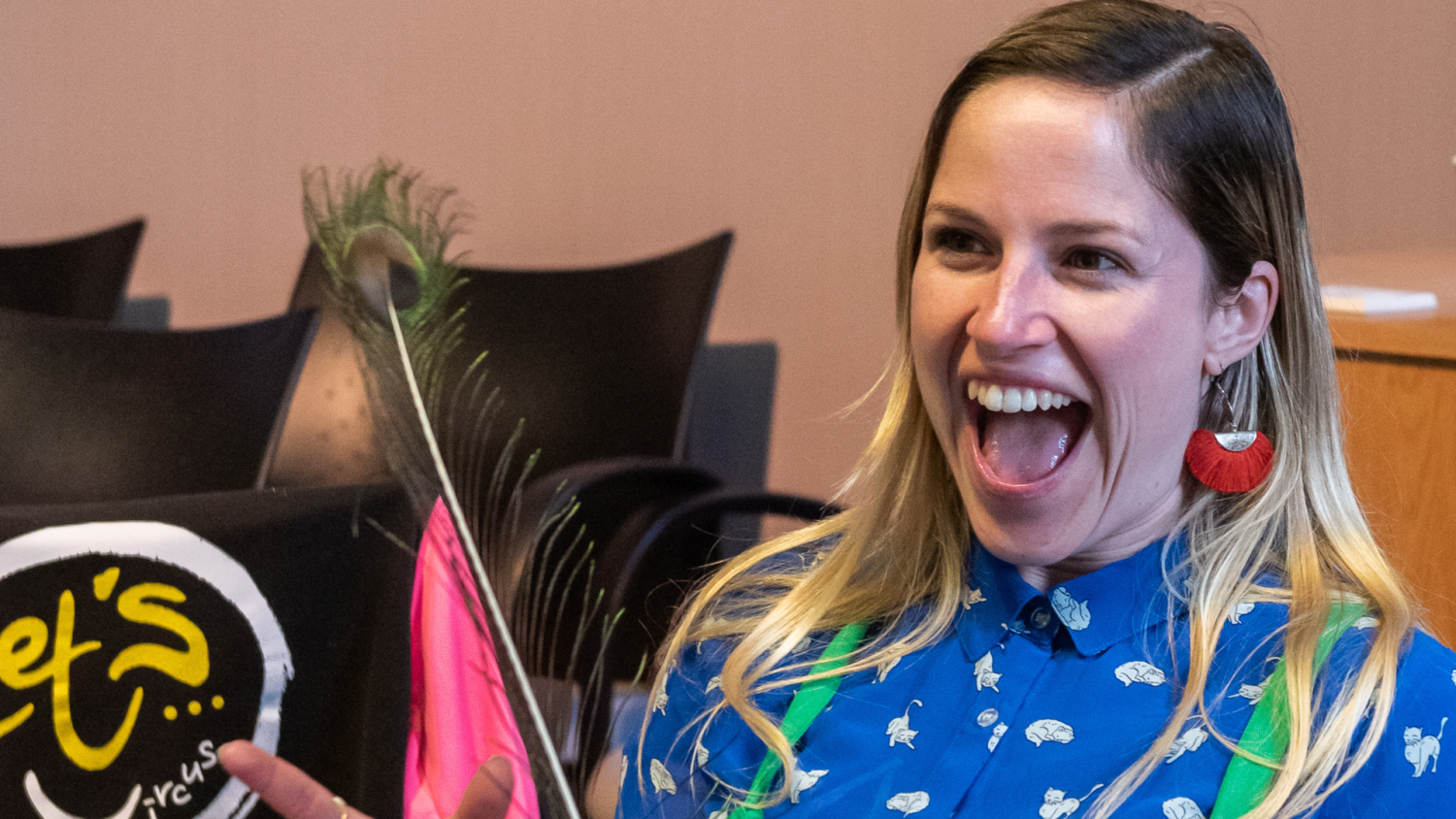 Event Details

Make the Most of South Tyneside is designed to support creative practitioners living and working in South Tyneside make the most of the area's assets to commercialise their practice. 

As part of this project, South Tyneside Cultural Development and the South Tyneside Cultural Partnership Group via Create North are offering up to 5 grants of £1000 each for artists and creative practitioners to develop pilot projects

The grant is designed to enable artists and creative practitioners in South Tyneside to research and develop a product or service that will add value to their business proposition. We expect that successful applicants will test an idea, create something or pilot a project, rather than only engage in desk research.

We are particularly keen to award grants that also add value to the cultural offer and landscape of South Tyneside. This could include, for example, a programme of workshops linked to the strategic priorities of one of the cultural venues in the area, or the creation of an installation aligned with cultural programming in the area.

Who can apply?
This grant is open to artists, creative practitioners and creative organisations who are based in or work in South Tyneside.

Applicants must already be trading, having already registered with HMRC as a sole trader, or with Companies House.

Applications can be made from the 26th September 2022 and the closing date is the 14th October 2022

Information event

To find out what the funding is for and how to apply, we are offering an introductory workshop, led by Jane Shaw.

You don't have to attend this event to make an application.

Register your place at the information event below.

This grant includes x2 free 1:1 coaching sessions to support creatives to explore their ideas and reflect on business development. The coaching sessions will be facilitated by professional coach and creative consultant Caroline Pearce.

As part of the Making the Most of South Tyneside programme, Coaching with Caroline will offer opportunity to help explore and achieve your goals and big challenges. Caroline is accredited as a Relational Dynamics coach through the Association of Coaching, the fully confidential process enables you to have the space to understand your goals and struggles, it's an efficient method of making a personal and professional toolkit to achieve your aims and prepare you internally for what that achievement might enable for your enterprise idea and business.

Caroline will arrange a 10-minute introductory call with successful applicants to talk about this offer and to schedule a convenient time to meet online/on phone.

Application forms 

To receive a copy of the grant application please email Rob@createnorth.co.uk 

The Grants form part of the Making the Most of South Tyneside initiative, a professional development programme for creative practitioners living or working in South Tyneside. The programme has been commissioned by the South Tyneside Cultural Partnership and funded by South Tyneside Cultural Development.
Time

(Friday) 3:30 pm - 4:30 pm
Location

Jarow Hall

Church Bank, Jarrow NE32 3DY
RSVP Now
RSVPing is closed at this time.
Can not make it to this event?Change my RSVP