202228sep(sep 28)10:00 am30(sep 30)4:00 pmEvent OverDocumentary Photography Workshop10:00 am - 4:00 pm (30) Locomotion, Locomotion Event Organized By: Create North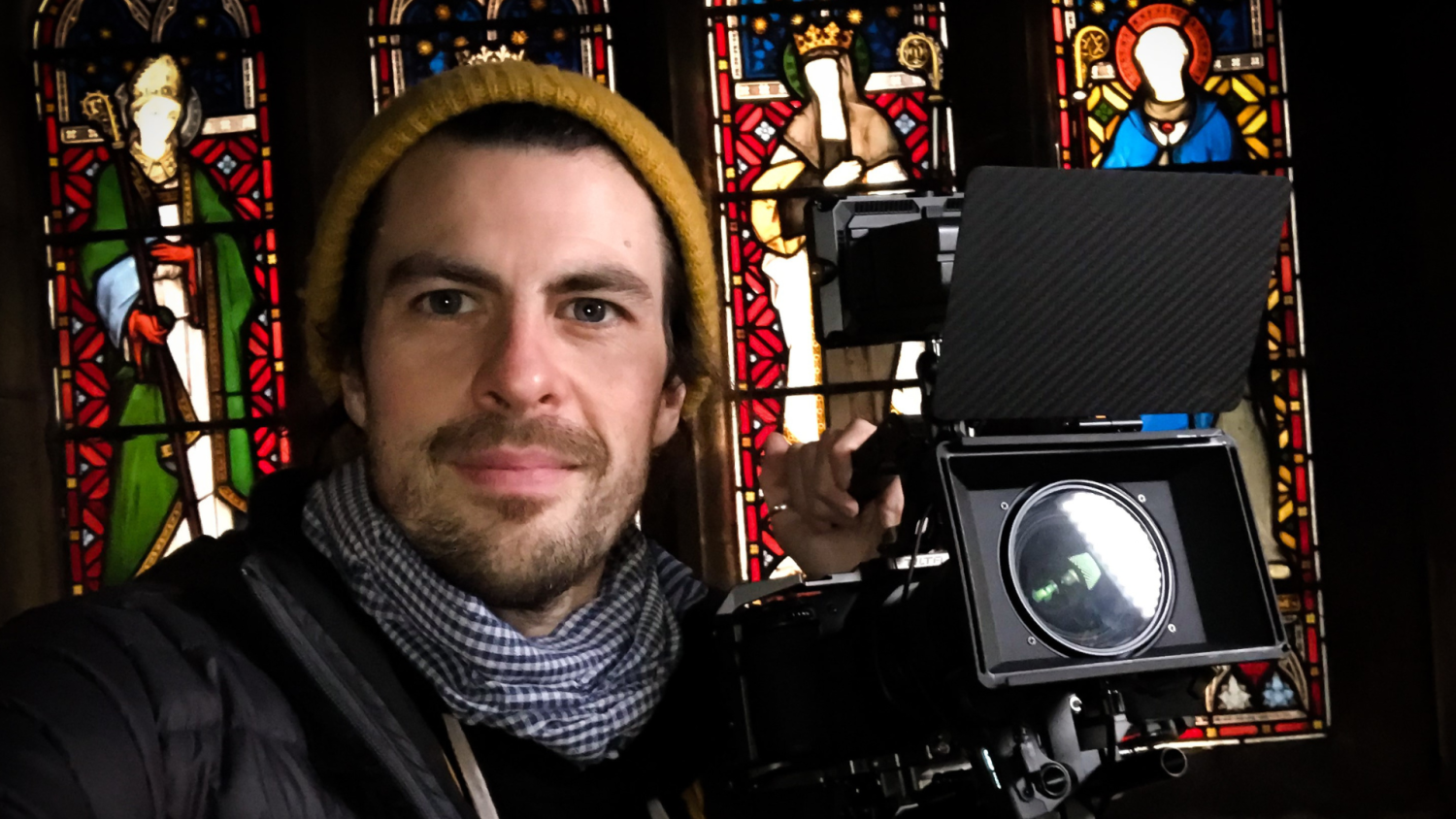 Event Details

As the saying goes, a picture is worth more than a thousand words. In this free workshop, photographer and filmmaker Carl Joyce will be sharing his knowledge of documentary photography to help you to convey your ideas, feelings, hopes or aspirations in a single image.
Over the course of two days Carl will:
Help you plan your own photoshoot. You will explore themes, storylines, feelings and impacts
Enhance your ability to take amazing photos. You will consider what to look for, what to avoid, composition, use of light and dark, being creative in telling your story
Help you make the most of your cameras and phones by looking at how to make the most of settings and lenses to make great documentary images
Cover the basics of photo editing and the use of free phone apps
talk about his own work and share insights into how he has generated income from his art.
The workshop will take place in Locomotion creating a great backdrop to hone your skills.
Carl graduated with honours from Sunderland University with a BA in photography, video and digital imagery in 2017. Over the past 10 years he's worked with artists and organisations across the UK to help tell the stories of people and communities that inhabit the margins of our society, from refugees and asylum seekers in Stoke, to a Bangladeshi community in Rochdale, and former coal miners in Sunderland. His work has been exhibited nationally and internationally and his debut documentary film 'The School on Seaside Lane' will be released this autumn.
Carl sees photography as an inherently powerful tool in weaving narratives which he brings together with deep research to create and communicate his stories.
This two-day workshop is designed for creatives living and working in South Durham.
Dates/times: Wednesday 28th September, 10.00am – 4.00pm, and Friday 30th September, 10.00am – 4.00pm
The workshop is free. Refreshments, lunch and lighting materials will be provided.
Time

28 (Wednesday) 10:00 am - 30 (Friday) 4:00 pm
Location

Locomotion

Locomotion
RSVP Now
RSVPing is closed at this time.
Can not make it to this event?Change my RSVP