202120oct10:30 pm12:00 pmEvent OverDeveloping Volunteering Opportunities in the Creative Sector  10:30 pm - 12:00 pm Ushaw, College Road, Ushaw Moor , DH7 9RH, United Kingdom Event Organized By: Create North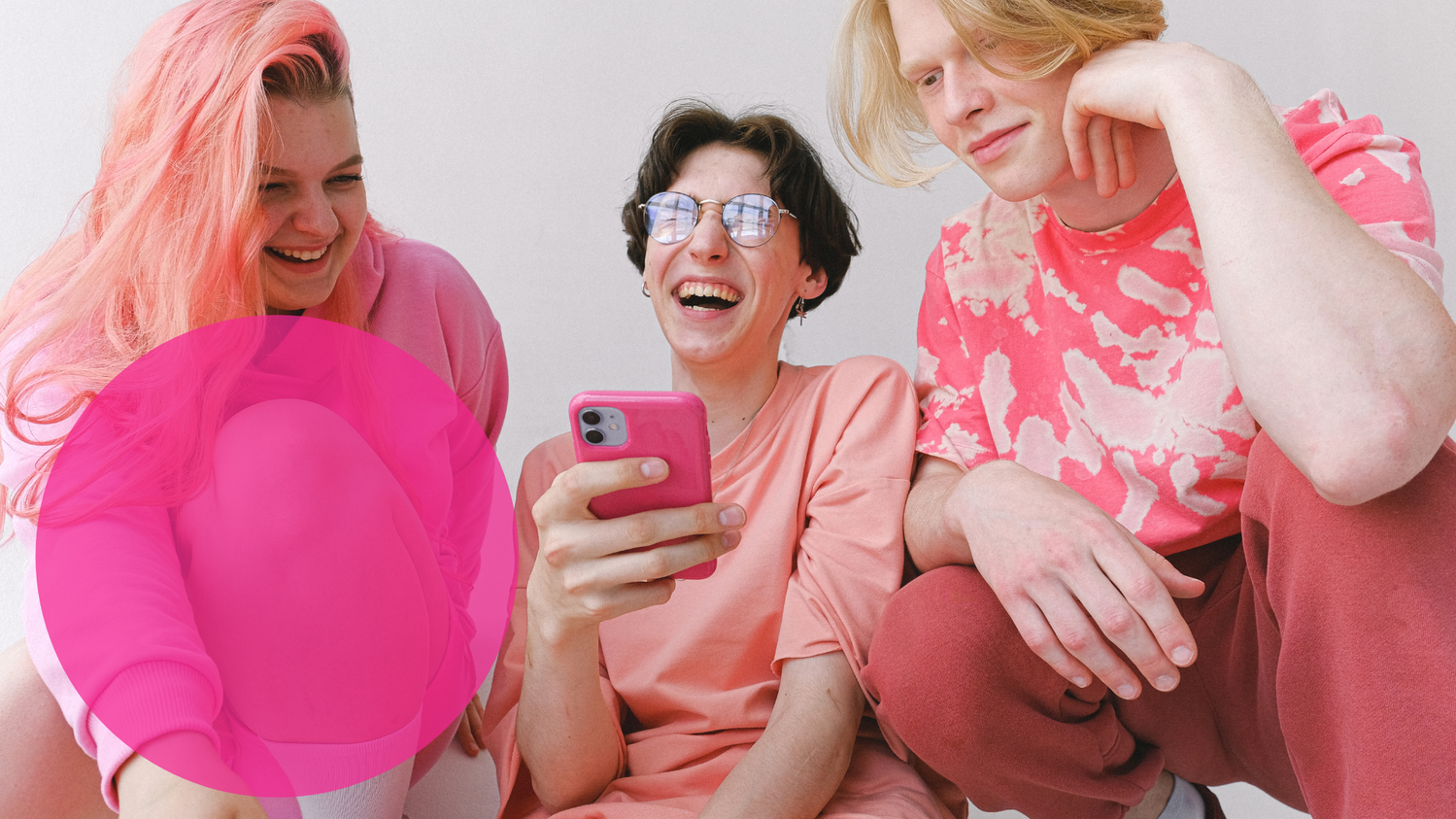 Event Details

Volunteers play a vital role in the cultural and creative sector. The sector draws heavily on the expertise, insights, knowledge, and time of a wide range of people who add huge value. This includes, for example, meeting and greeting, guiding and interpretation, attracting new audiences, curating artifacts, and maintaining buildings and grounds.

Volunteers can benefit in many ways from their engagement. They can learn skills, develop networks, and find routes into employment that might not otherwise have been apparent to them.

This Free workshop is for organisations, trustees, entrepreneurs and businesses that are active in the cultural and creative sector and want to explore how to develop purposeful volunteering opportunities.

To deliver the workshop, Create North is pleased to welcome Melanie Shee of Creative -& Cultural Skills, which works across -UK to create fair and inclusive opportunities within the sector.

In this 90-minute session, Melanie will ensure you have a -good understanding of the conditions that describe genuine volunteering (as opposed to unpaid work) and how this can provide an important step into paid employment.

The session, open to Q&As throughout, will work through:
An exploration of why people volunteer, and why employers offer volunteering opportunities
How you can use your volunteering opportunities to aid diversity and inclusion
Volunteering best practice, including induction, supervision and training, and reimbursement of legitimate expenses
Volunteer Agreements
What a Voluntary Worker is and the rules that apply to this type of volunteer
Links to The Best Practice Training Guide accompanying this-training will be provided, and Melanie will explain how to use them appropriately. She will also highlight 1:1 support available free of charge to cultural sector employers in England.
The workshop and subsequent support is available thanks to funding provided by Arts Council England.
Time

(Wednesday) 10:30 pm - 12:00 pm
Location

Ushaw

College Road, Ushaw Moor , DH7 9RH, United Kingdom
RSVP Now
RSVPing is closed at this time.
Can not make it to this event?Change my RSVP