Create North projects can
In a project, everyone should be a beneficiary. Strip the jargon away, and everyone involved should benefit.
To do that we believe that projects should have co-creation at their core. At Create North we always go on creative journeys together with our partners.
Because there's no one way to do business and build communities, the projects we work on are all unique, designed to meet the specific needs and goals of everyone involved.
Here's a snapshot of what we're working on right now.
Amble Bord Waalk
The Bord Waalk ('Bird Walk', as it sounds in Amble's local accent) is a new walking trail of public sculptures inspired by the bird-life found along the Amble Coast.
Create North curated the trail and has helped create an exciting opportunity for the region's artists.
We continue to support The Amble Development Trust with creative enterprise initiatives and can't wait to see how the local community takes ownership of this initiative.
The Creative Enterprise Hub at Ushaw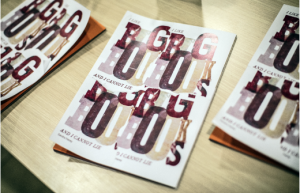 Part of Ushaw Historic House, Chapels & Gardens, Ushaw Studios is home to over 50 artists and creative practitioners — including Create North.
In many ways, Ushaw is already an informal creative enterprise hub that spans the creative economy, but without a formal structure, opportunities were being missed.
Funded by Business Durham, the Creative Enterprise hub will act as a creative incubator that will make the most of the collective know-how at Ushaw. It will give both resident creatives and the broader creative community the tools and support to build more robust creative businesses.
Enterprise in Schools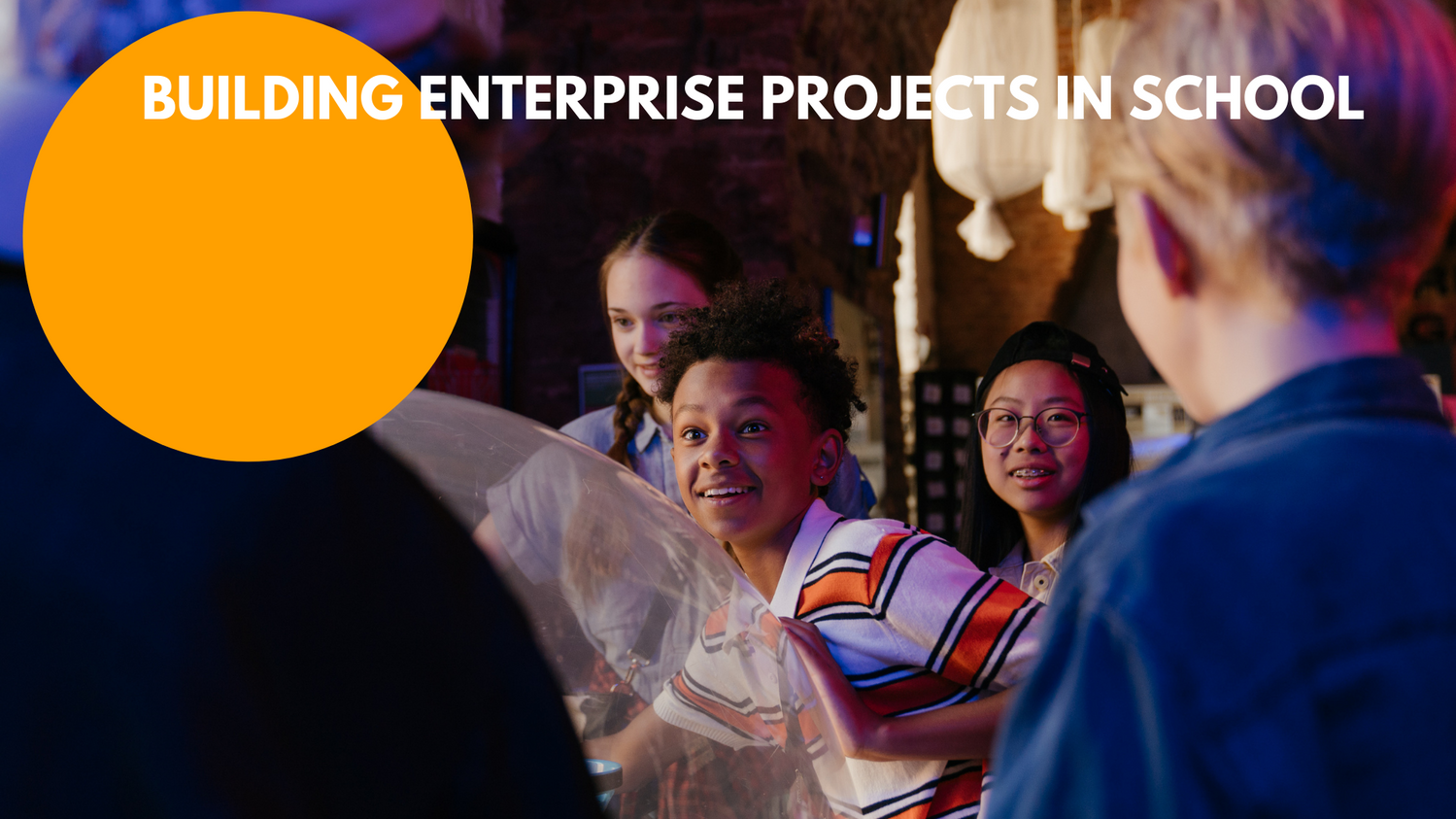 The world is full of unseen opportunities, which when you know what you're looking for, are everywhere.It is critical that we equip our young people with the skills that might help them invent their own careers, or become more valued employees.
We curated Enterprise in Schools to support groups of teachers in developing enterprise projects that promote entrepreneurship in their schools.
The programme is fully funded by Business Durham and is consists of enterprise workshops and mentoring sessions, delivered flexibly according to the teachers' availability.
Sunningdale Schools

Roughly one in six children in Britain have recognised special educational needs. Yet most teacher-training programmes only dedicate one day to special educational needs.
This not only leaves teachers both in mainstream and special needs schools underconfident in their abilities but also makes recruitment difficult.
Sunningdale School in Sunderland is a specialist provider of education for children aged from 2 to 11 who have severe, profound, multiple and complex learning needs.
Together with Create North Sunningdale has established SENhub a social enterprise linked to the school which offers training provision for teachers, parents and carers wanting to enhance the educational experience of children with special educational needs.
SENhub not only fills an urgent education sector need but has created an additional income stream for the school, ensuring they can continue to provide the very best educational experience these children deserve.
Our relationship with Sunningdale Schools has continued to grow and develop over the decade we have worked together. We are currently in the process of helping them further develop their teacher training programme as well as working on a number of cross-curricular creative projects in conjunction with special needs therapists.
Find out more about SENhub here
For more information on our services please contact us
Contact Us
>